Information Page
Background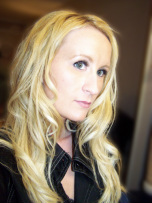 I'm an artist & musician born and raised in South Alabama. My Parents are Mike & Kitty Benton. Dad is also an artist & musician. Dad does mostly pastels and I generally do acrylic on canvas. I Majored in Art at Troy University where I was under the tutelage of several fine artists. I am married to John and we have two beautiful girls. My Family means the world to me and I represent their love and support thru my works.

---
Price Quotes & Contact Information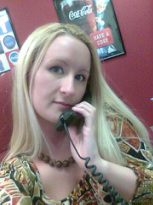 Price is based on the commissioned art work you would like to have done. Please send your Contact Information to
ksmothers@troy.edu
. Attach any photographs and include a detailed description (size, medium, etc.) of what you envision. I will then contact you with a price quote.
---
Band Website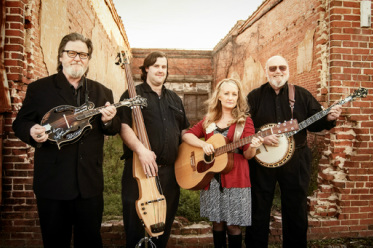 Click on Picture of Band.
---